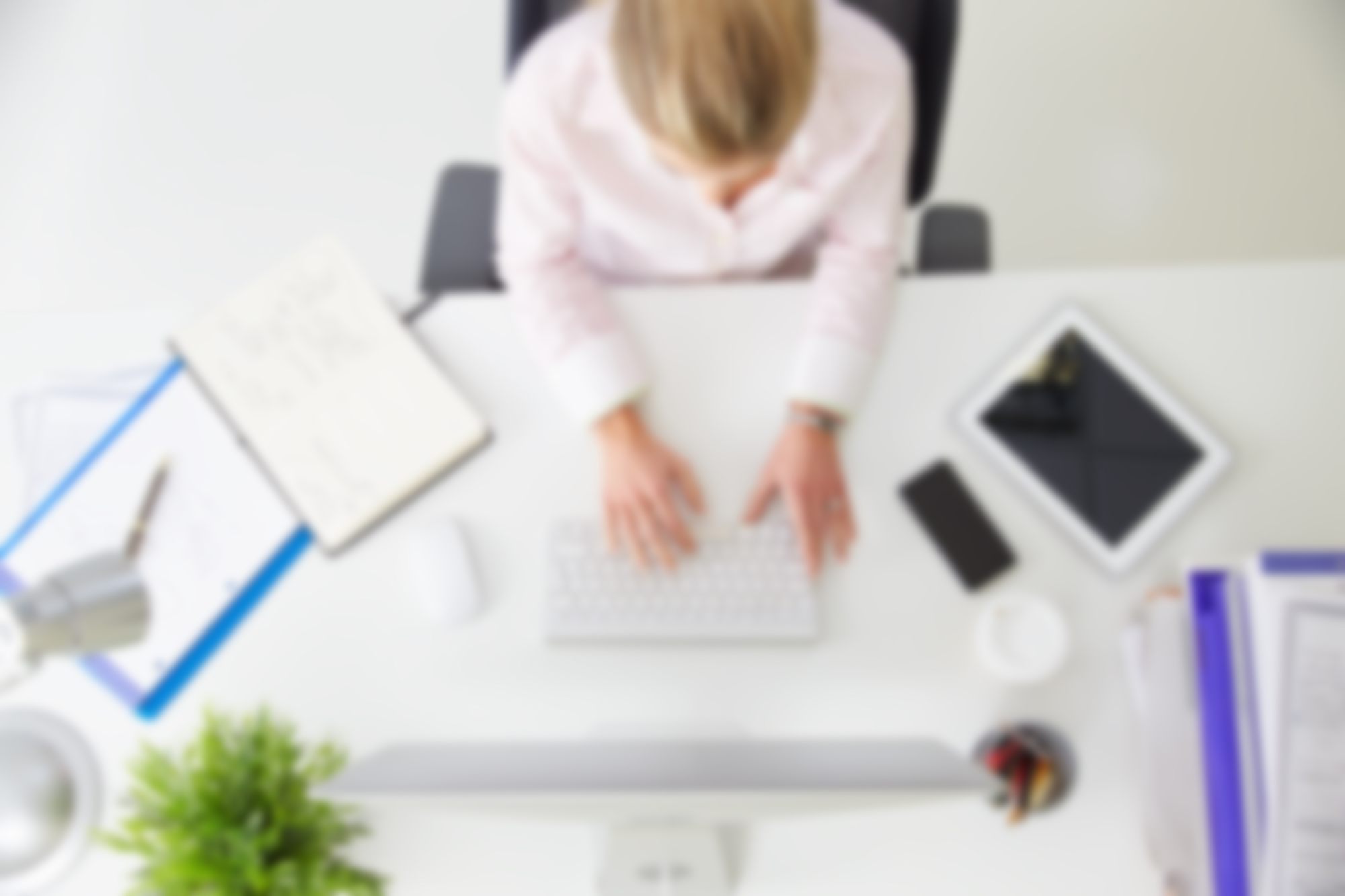 Custom solutions and unlimited support.
From the work we do in server infrastructure — deployments, virtualization, and migration — to our insights and experience in network architecture, DeepNet will find the right approach to improve and sustain performance.
Beyond the expertise we bring to your major IT needs, we can also manage productivity tools and equipment — from mobile devices and remote connectivity to coordinating and communicating with all of your technology vendors.
Server Infrastructure
The heart of any organization, servers activate your team, giving them access to powerful information. Forgotten in a server room, neglected servers pose plenty of risks including costly downtime. DeepNet can free up valuable physical space through server virtualization, strategize and deploy server replacements, and provide ongoing maintenance — all to maximize your team's productivity.
Software, hardware, and connectivity monitoring

Server replacement and lifecycle management

Server virtualization

Hardware and software maintenance

User account and domain policy management
Email and anti-spam solution management

Backup procedure development, implementation, and monitoring

After-hours support
Enterprise Network Architecture
Building networks since 2000, DeepNet has the experience to navigate architecture challenges and develop unique, effective solutions. Activating the latest and greatest in network hardware technology, management, and analytics with partners like Cisco Meraki, we're able to design, implement, and manage networks that are fast and secure.
Network design and implementation
Hardware and software monitoring and management
Security monitoring, maintenance, and management
Workstation Strategy
Ensuring that desktops, laptops, and tablets hum at peak performance — we work with clients to find the right hardware and support with setup, software maintenance, and ongoing Help Desk assistance.
Daily Help Desk support — via phone, remote and on-site
Inventory and product lifecycle tracking
Keeping workstations up to date with security updates
and patches
Replacing and upgrading desktops and laptops
VoIP System Management
Voice over IP technology brings business phone service into the modern age, cutting the old landline cord in favor of the features you need, the customization you want, and plenty of flexibility. We'll work with you to find the right vendor and hardware, providing ongoing support and monitoring.
Vendor and service consultation

System setup and configuration
Coordinating vendors for troubleshooting, maintenance, and management
Replacing and upgrading equipment